WHY CHOOSE RESIN-BOUND SURFACING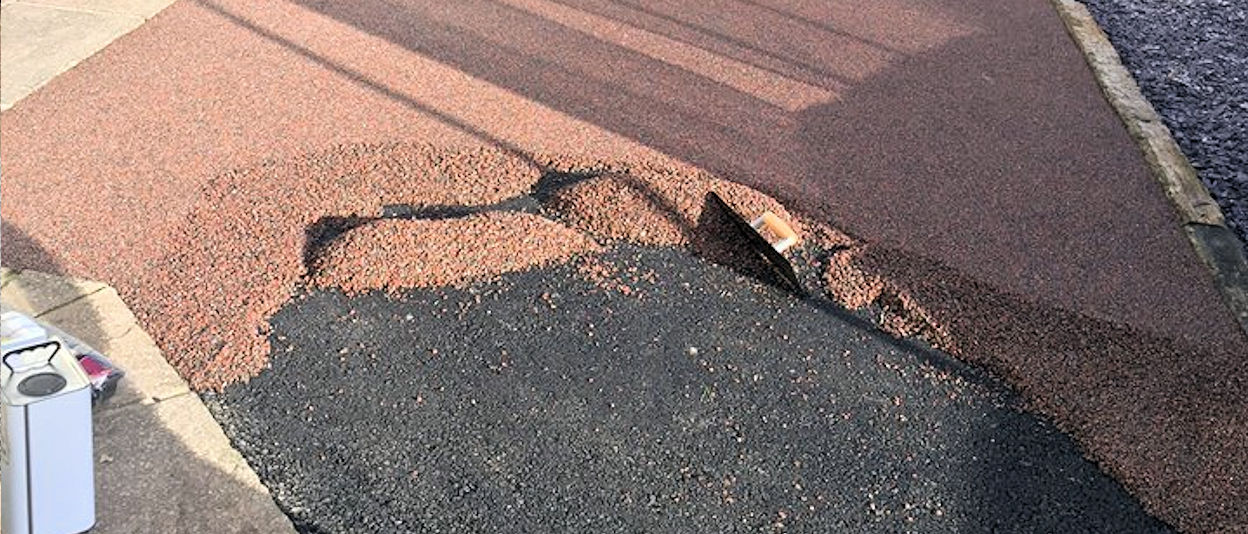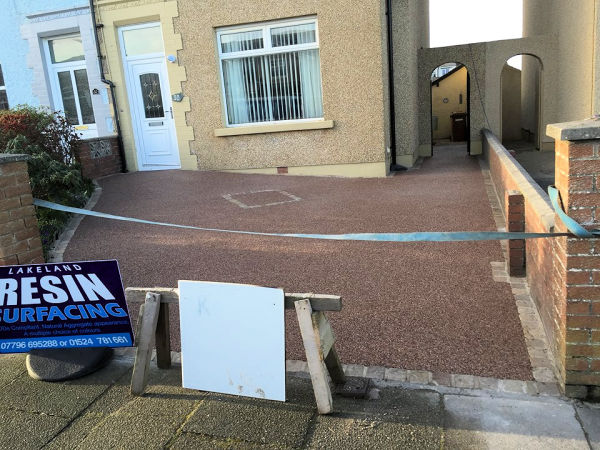 With Resin Bound Driveways you can transform old Concrete, Tarmac or Block-Paving in just 1-3 days into a beautiful resin Bound surface. Driveways, patios, paths, hot tubs, the list is almost endless. This adds the wow factor to any property, a real stream line finish.
Resin driveways are completely porous and are perfect for any drainage problem areas.
The UV Resin we use is polyurethane water based BBA approved, now used on the hulls of ships for its flexibility and durability, the resin itself is clear in colour, whereby we can use natural coloured stones. The stones are 1-3mm to 2-5mm chippings, in either quartz, granite or flint. These are excavated from gravel pits around the UK, Scotland and Europe. As it is a natural product, the colours remain the same throughout it's lifetime, unlike man-made building products such as block paving, imprinted concrete and patios.
You can choose from 20 different types of natural granite colours or one of our blended colours using up to 4 different types of granite stone.
Your surface, your way, and benefit from a puddle-free, weed resistant surface with no loose stones and a neat traditional finish.
With so many colours and a such a versatile product we can even personalise your surface to feature motifs, designs and even logos.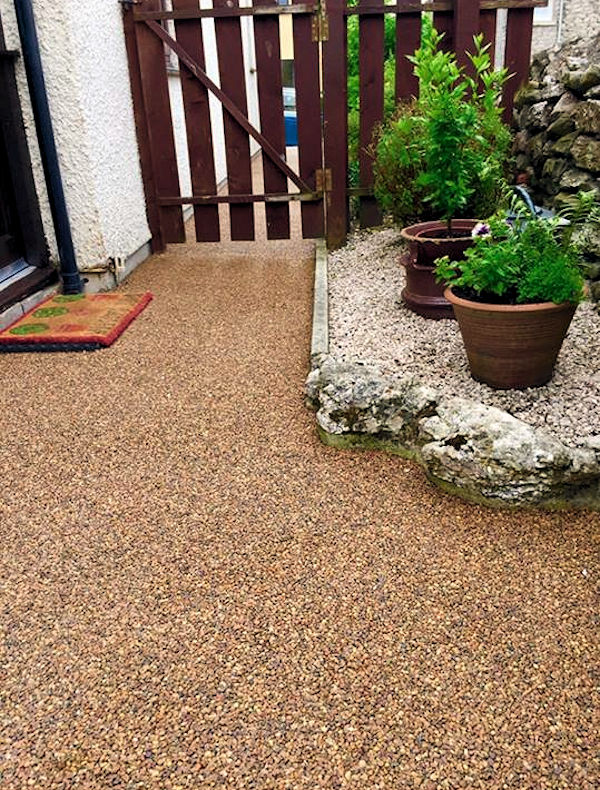 For more information or to speak to us about a requirement contact Lakeland Resin Surfacing today on Telephone us on 01524 781661 or Mobile: 07796695288 or email gemmalooker@yahoo.co.uk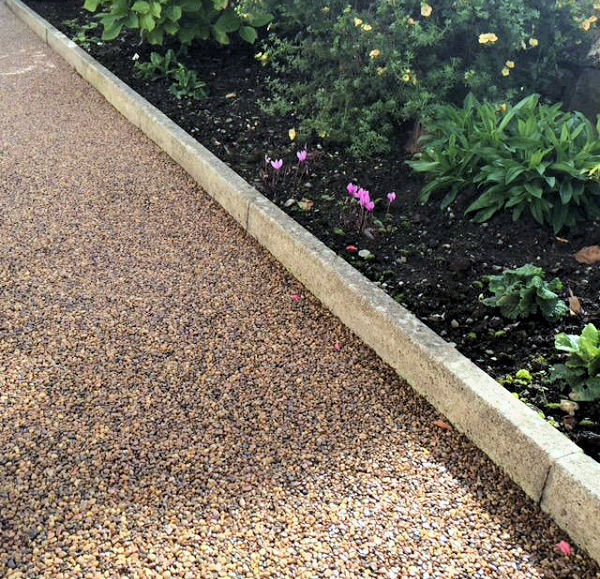 Benefits of Resin Surfacing
Aesthetically pleasing
Durable
Anti-slip
Low maintenance
Modern appearance
No time-consuming site excavation required
A simple two-part system
Fast curing for minimum disruption
Adds value to your property
Assists in meeting requirements of Disability Discrimination Act 1995
Appears like gravel with no loose stones.
Wide range of natural and recycled aggregates.
Resin Bound Surfacing - Paths, Driveways Seating Areas, mostly in the South Lakes, Lancaster & Morecambe areas. Estimates are free Telephone us on 01524 781661 or Mobile: 07796695288