WELCOME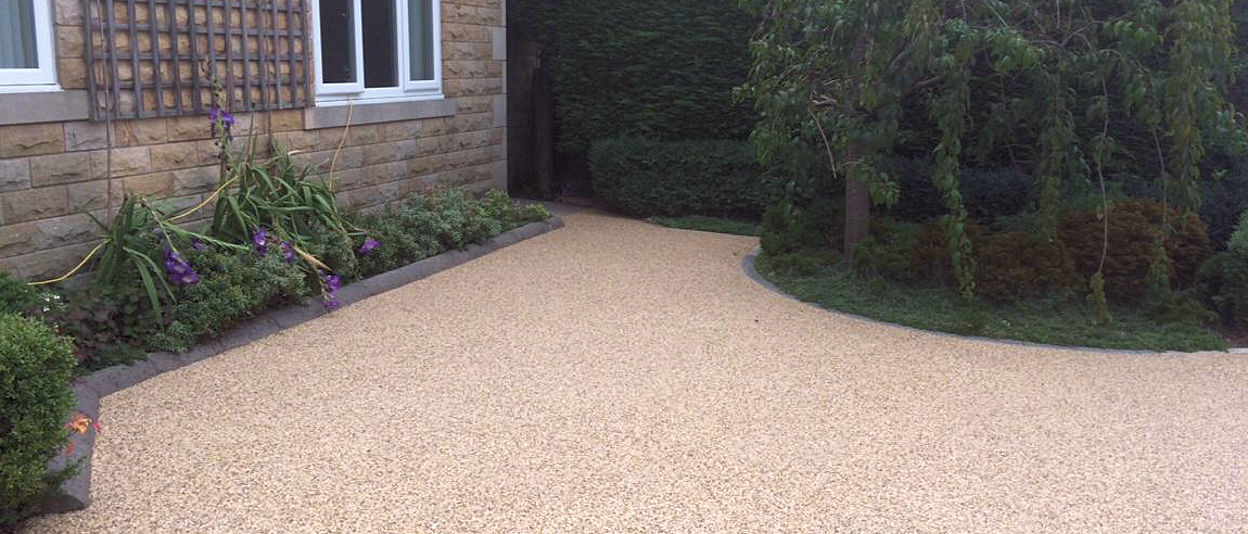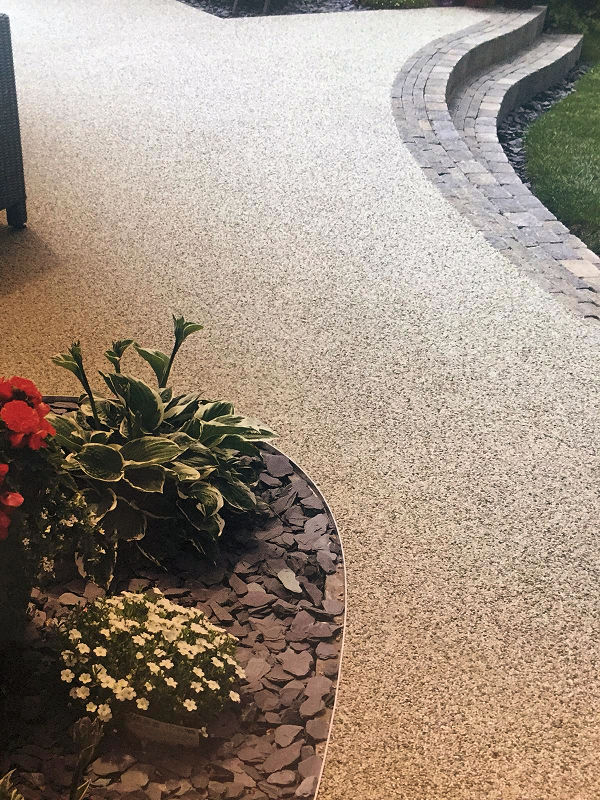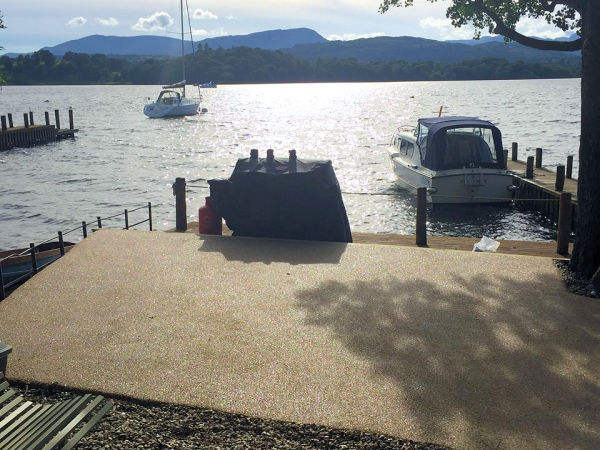 Resin Bound Surfacing - Paths, Driveways, Seating Areas, and more in the South Lakes, Lancaster & Morecambe areas. Estimates are free - Telephone us on 01524 781661 or Mobile: 07796695288
Resin bound surfacing or paving is the ideal solution for tired looking driveways, as it offers a hardwearing surface that requires virtually no maintenace. Occasional powerwashing can restore the original colour and texture. Resin bonded and bound paving can be installed directly over existing concrete or tarmac without the need for excavation, producing a quicker and less disruptive installation compared to block paving or patterned concrete.
Resin bound gravel driveways are increasingly popular with architects and homeowners because of their natural appearence, the look of gravel without the loose stones and their quick and easy installation.
Aggregates are available in a wide choice of natural colours.
Resin Bonded Surfacing is a thin layer of resin screeded over the existing concrete or tarmac substrate, the dried aggregate is broadcast on top, after a few hours excess stone is swept off.
Resin Bound Surfacing is a combination of dried aggregates and clear polyurethane binders mixed together before being trowled to a smooth anti slip finish.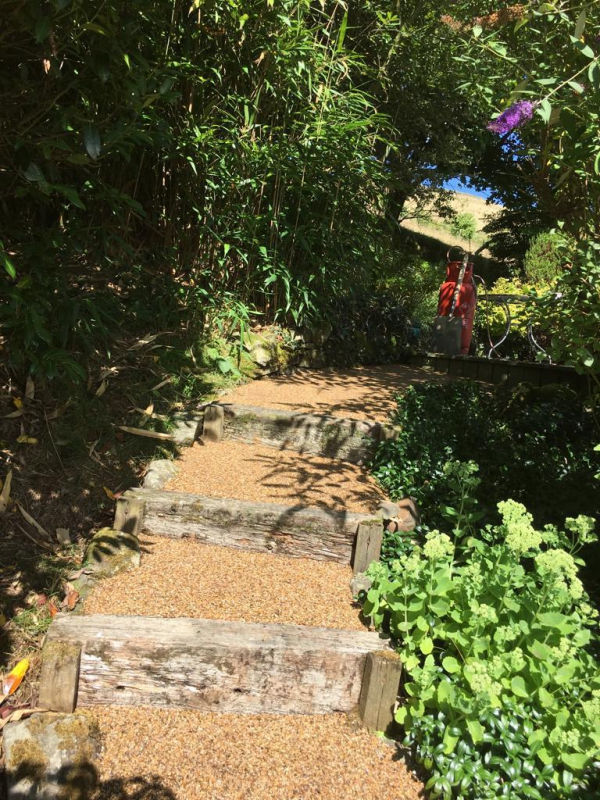 For more information or to speak to us about a requirement contact Lakeland Resin Surfacing today on Telephone us on 01524 781661 or Mobile: 07796695288 or email gemmalooker@yahoo.co.uk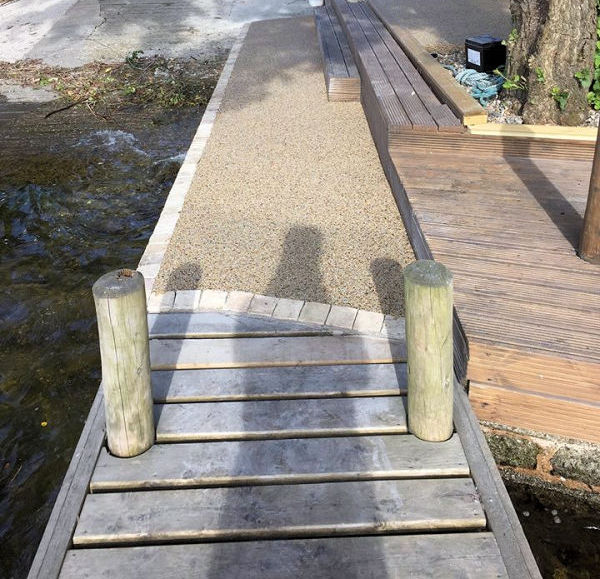 Benefits of Resin Surfacing
Aesthetically pleasing
Durable
Anti-slip
Low maintenance
Modern appearance
No time-consuming site excavation required
A simple two-part system
Fast curing for minimum disruption
Adds value to your property
Assists in meeting requirements of Disability Discrimination Act 1995
Appears like gravel with no loose stones.
Wide range of natural and recycled aggregates.